Does it seem like there aren't enough hours in the day, or dollars in the bank? Is your car usually running on empty, and your trash can full? You're suffering from a common affliction of being too busy — you have no time to spare, and no time to unwind. The good news is that there's a cure: organisation! Follow these simple steps below, and you'll be enjoying regular bouts of relaxation and peace of mind.
My favorite tip from Wikihow is number 7 – Stop Procrastinating!
You know those people who seem to always have it all together? Well, now it's your turn, with these cheap and simple ways to streamline, tidy up, and contain chaos.
Lifehack tells us to:
Write Things Down
Make Schedules and Deadlines
Don't Procrastinate
Give Everything a Home
Declutter Regularly
Keep Only What You Need
Know Where to Discard Items
Stay Away from Bargains
Delegate Responsibilities
Work Hard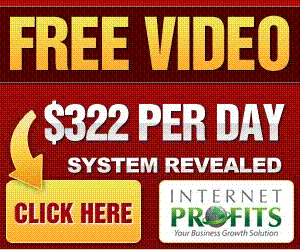 Incoming search terms for the article:
* how to organize your life (4)
* manage stress (1)
* how to organize life (2)
* how to manage stress (1)
* guide to manage stress (1)