For many, our career defines us.
For others, our lack of career defines us.
Why is it that the presence or absence of a "career" is such a defining factor in our psyche?
Why do we need to have a career in order to feel normal or accepted in today's society? Well, in fact, today's society is far less focused on persons having "careers" than you might think.
In the 1960's, a man's life was spent focussed on a 9 to 5 job. The wife stayed at home with the children and the father barely saw his children. His job often involved physical labor or long travel times, and he arrived home tired and in no frame of mind to help around the house. Sure, he had a "Career", but do you think he had a work-life balance?

The women who weren't married were likely to be working in hairdressing salons or as secretaries in a typing pool. (I know, I'm generalizing).   This wasn't a "Career".    But did it define these women, to be in paid employment that had no hope of progression, no career path, no horizon?
How work has changed in 50 years!
Fast forward 50 years and social revolutions have placed women on a more equal standing in the workplace and technology has produced more sedentary and mental work.
If the future feels uncertain and you sometimes wonder if you have a career, remember that the conventional idea of a 'job for life', steadily rising up a hierarchy, is now less relevant.
are less likely to be set within a single organisation or even a single occupation over a lifetime
can include paid or unpaid work, part-time or full-time, within an employing organisation or self-employment
develop in a global job market
The balance of responsibility for career management has shifted from employer to individual. As job opportunities in one specialism or geographic region fade, others blossom. To maintain employability, you need to be able to adapt to these changes by continuously developing and transferring your skills.
Nowadays we also have problems with managing our work/life balance.
Having a great career is only going to be "great" if it is balanced with having a life.  It's up to you to make steps towards finding a work/life balance.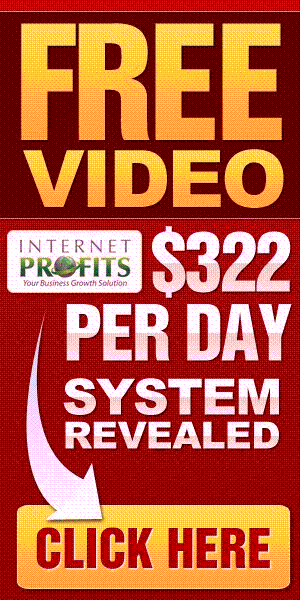 I have found some great tips to manage your work life balance which I hope will be helpful for you.  Remember that YOU are the person who can cause the imbalance, and YOU are the person who can fix the balance if you make the effort.  Believe me, it's worth the effort.
For more inspiration on setting your goals and making plans, check out the links below

Where to now? Pick a page!!!!
Spinrewriter – if you're struggling to come up with your next blog post, ask SpinReWriter to do a quick re-write of something wonderful you've found online. Then you can edit it to your heart's desire and put your own spin on what was mentioned. Spinning content isn't underhanded, it's a great way to re-use good internet articles and put your own individuality into the new article.